Raleigh, NC, 28th August 2022, ZEXPRWIRE, Pinup Studio, a hair and beauty salon has updated its online inventory to distribute more beauty products.
Pinup studio has made a variety of hair products available to its customers for purchase either in its physical store location or online. Customers will find it simpler and more convenient to obtain high-quality products as a result of this action. Keeping our hair in great condition can be difficult, time-consuming, and expensive. Not only does Pinup Studio offer hair services, but they also offer a great selection of products, and also provide customers with the option to purchase these items online.
This means that customers can now get their hands on all of their favorite Pinup Studio products without having to leave the comfort of their own homes. And what's more, the company offers shipping service on every order that is placed on the website, so customers can be sure that their products will arrive safely and on time.
Pinup studio's website features an inventory of all the products offered by the company as well as pricing information. Before making a purchase, customers can pick out things and put them in their shopping basket. The website also offers a blog where customers can learn more about the products and services offered by Pinup Studio.
"We have customers in other regions that can benefit greatly by simply visiting our website and ordering whatever product they need for their hair. This process will be especially helpful as these customers would not need to transport themselves all the way to our physical store just to buy some items. As a result, we have equipped our online store with all the products that are available in our physical store." – Pinup Studio's owner, Christina Kirkey.
Pinup Studio hopes to continue growing its customer base and providing quality products and services to its customers. The website has a secure payment gateway, so customers can rest assured that their information is secured during the process of making a purchase. Customers who need more information should visit Pinup Studio's website as every detail is contained there.
Now that Pinup Studio has updated its products online, there's no excuse not to try out its range of high-quality beauty items. Customers visiting the store from neighboring towns can greatly benefit from the ease of shopping online. With just a few clicks, they can have their favorite products delivered right to their doorstep. No more driving long distances just to get their hands on the latest beauty products!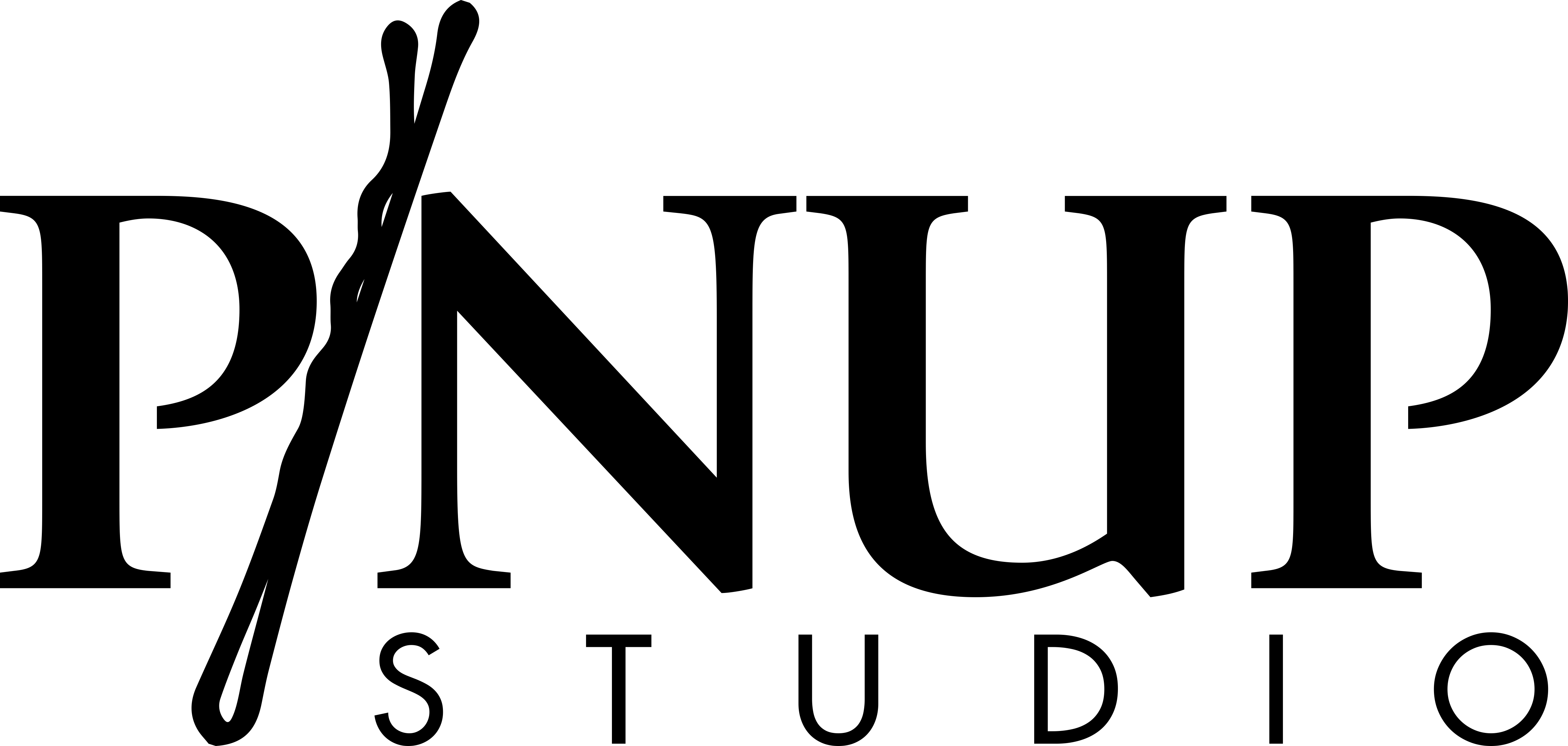 Media Contacts
Company Name: Pinup Studio
Email: [email protected]
Company Website: https://pinupstudionc.com/
Facebook: https://www.facebook.com/pinupstudionc
Pinterest: https://www.pinterest.com/pinupstudioraleigh/
Instagram: https://www.instagram.com/pinupstudio_nc/
Tiktok: https://www.tiktok.com/@pinup.studio
Youtube: https://www.youtube.com/channel/UCreSx46MwW7dVa5nRHhvG2A
Quora: https://pinupstudiosspace.quora.com/
The Post Pinup Studio Are Selling Its Beauty Products Online appeared first on ZEX PR WIRE