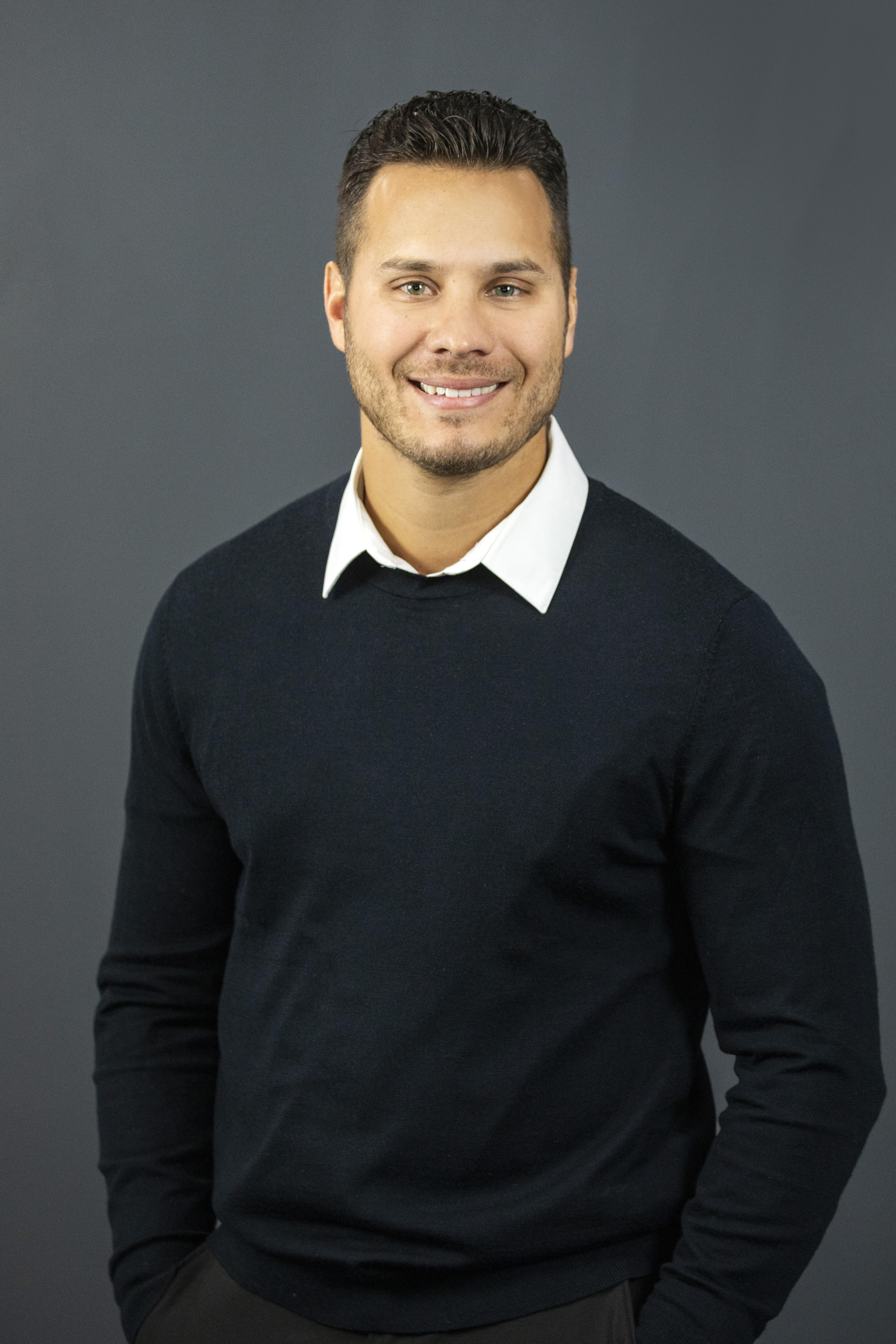 Baxter, Minnesota, 26th April 2023, ZEX PR WIRE, Dr. Dillon Remmick is a dedicated healthcare professional and the owner of the Minnesota Regenerative Institute. He earned his Doctorate in Chiropractic in 2009 from Northwestern College of Chiropractic and has since been working tirelessly to assist people with various health conditions. His areas of expertise include neuropathy, chiropractic work, knee pain, spinal decompression, and more. Dr. Remmick's passion for helping people prompted him to create a program focused on neuropathy, a condition that affects the nervous system. Through his expertise and dedication, he has helped numerous individuals improve their quality of life.
As we age, our bodies become vulnerable to all sorts of injuries and traumas that can affect our health. One of the most common issues is neuropathy, which manifests in different ways. Large Fiber Mono-Neuropathy is the first type, and it usually starts at the spine level before radiating down one arm or one leg. The symptoms can include numbness, tingling, and pain, which can start in the shoulder or buttock region before traveling further down the affected limb. Usually, this type of neuropathy is the result of past trauma that wasn't dealt with correctly at the time, finally catching up with us years or decades later. While it can be challenging to cope with, knowing the cause, and being aware of the symptoms can help us manage neuropathy in the long run.
The second type of Neuropathy is Small Fiber, Poly-Neuropathy is a condition that is rapidly increasing in prevalence. It starts with symptoms in the lower legs and feet and can eventually affect the hands and fingers as well. This type of neuropathy is characterized by numbness and tingling sensations, and can ultimately cause problems with balance. Interestingly, pain is not always present with this condition – some people live with it for years without experiencing pain. For others, pain is the first symptom to appear. It's important to seek medical attention if you are experiencing any of these symptoms
Dr. Remmick has long recognized the limitations of medications in treating Neuropathy. Despite their temporary effectiveness, it's common knowledge that the longer one takes medication for neuropathy, the higher the likelihood of increased dosage to achieve the same effect as before. That's why Dr. Remmick is a firm believer in the approach by the Minnesota Regenerative Institute, which uses a comprehensive approach to tackle the root causes of neuropathy and aid nerve regeneration. With a focus on repairing nerve damage, this approach has been shown to drastically reduce the frequency and severity of symptoms, and in many cases, even eliminates them completely.
Dr. Remmick and the team at the Minnesota Regenerative Institute have created a truly unique and personalized neuropathy treatment program. Through the use of light therapy and electrotherapy, patients are able to stimulate new blood vessel formation and repair and rebuild their nerves. With a focus on metabolic management and natural ways to tend to joint, nerve, and muscle health, patients are able to have a comprehensive approach to their treatment. What sets this program apart is the personalized approach taken by Dr. Remmick and the team, as they tailor each program to meet the specific needs of each patient. By determining the number of clinic visits and at-home care protocols needed, patients are able to receive the best care possible.
Dr. Remmick's team stands ready to turn the tide against neuropathy and help you rekindle the passion for life that this debilitating condition may have taken away. Reach out to them today, and start your journey to recovery. 
For additional information and business inquiries, please contact: https://minnesotaregenerative.com
The Post Owner of the Minnesota Regenerative Institute, Dr. Dillon Remick, Shares the Minnesota Regenerative Institute's Approach to Treating Neuropathy. first appeared on ZEX PR Wire