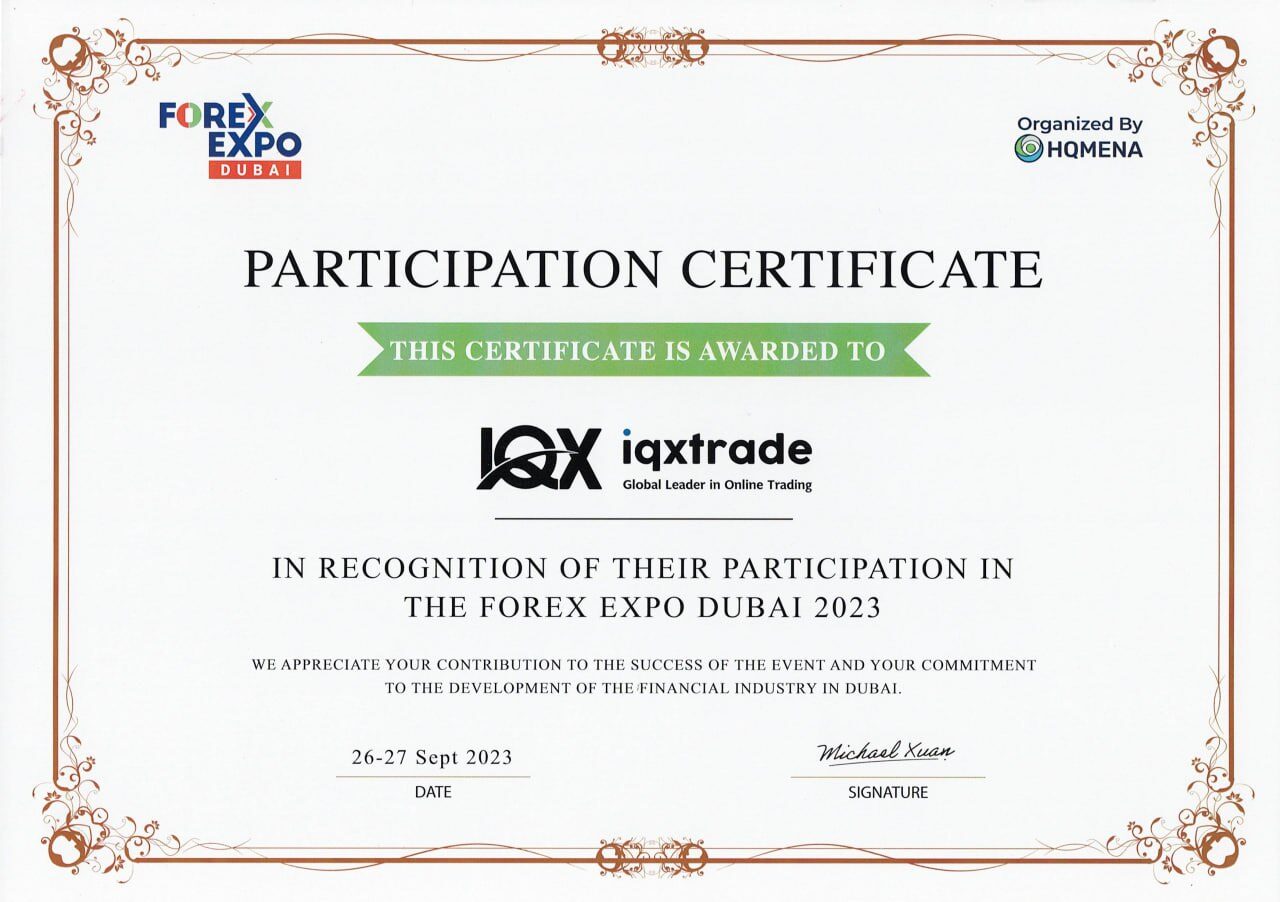 Bangkok, 6th October 2023, ZEX PR WIRE, The Dubai Forex Expo 2023, hosted by The Forex Expo, witnessed IQX Trade's impressive participation. As a distinguished player in the forex trading industry, IQX Trade's presence at this B2B event was marked by technological prowess and a strong commitment to client satisfaction. In this article, we delve into IQX Trade's notable contributions at the expo and the potential it holds for the future of forex trading.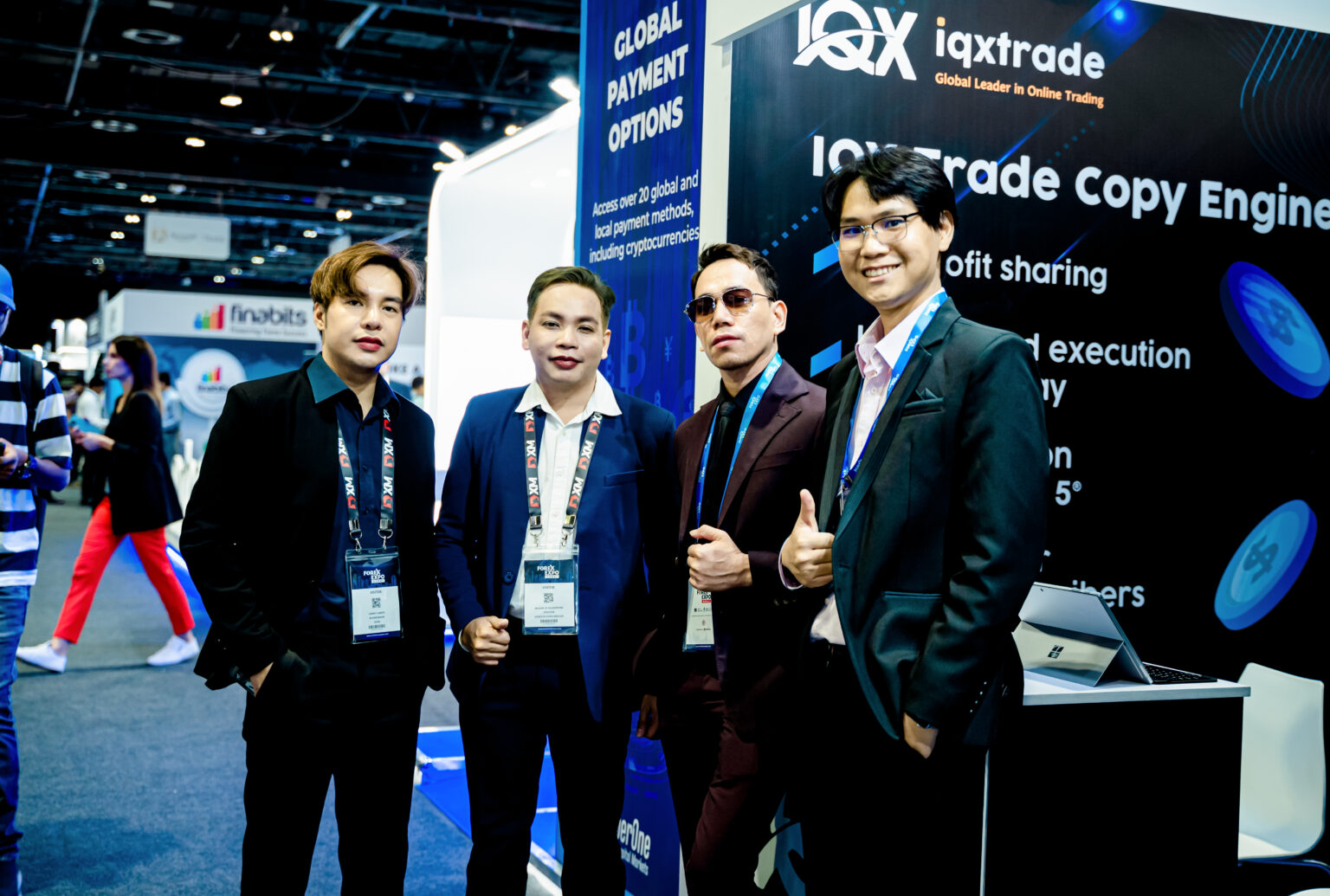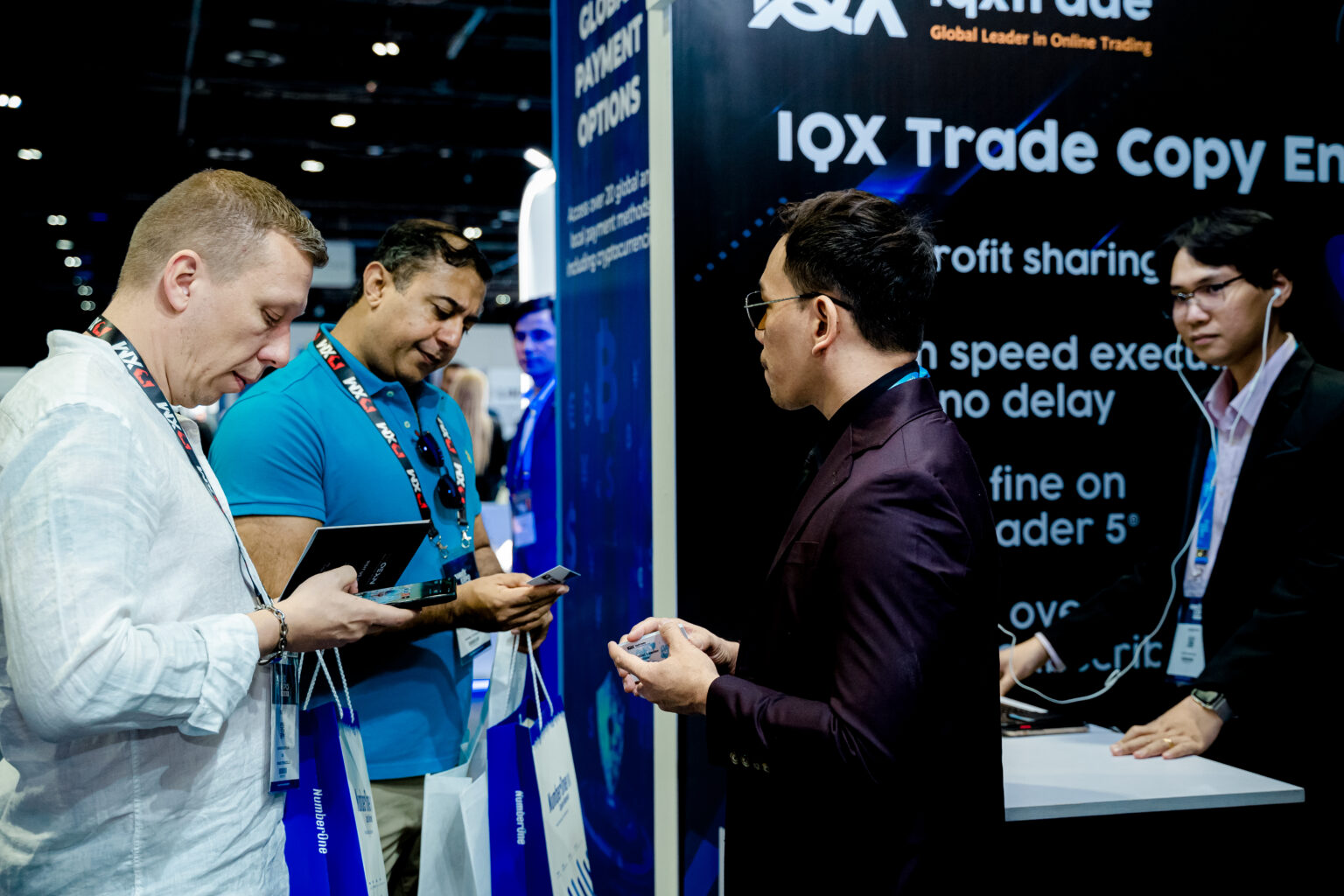 Exploring IQX Trade: An Overview
IQX Trade stands as a prominent name in the forex trading arena, recognized for its cutting-edge technology and unwavering dedication to client success. Backed by a team of seasoned professionals, IQX Trade has earned its reputation as a reliable and innovative trading platform.
IQX Trade at Dubai Forex Expo 2023: Highlights
Technological Ingenuity on Display: At the expo, IQX Trade showcased its state-of-the-art trading platform, a testament to their commitment to technological excellence. The platform's user-friendly interface and robust features captured the attention of both experienced traders and newcomers.
Educational Initiatives Empowering Traders: IQX Trade hosted informative sessions and workshops, aiming to empower attendees with essential knowledge about forex trading. These sessions covered a wide array of topics, from decoding market trends to implementing effective trading strategies.
Strategic Networking Opportunities: The expo provided an invaluable platform for IQX Trade to connect with industry peers, potential clients, and partners. The exchange of ideas and experiences fostered new collaborations and strengthened existing relationships.
Insightful Market Trends Analysis: IQX Trade's team of experts shared valuable insights into the latest market trends, equipping attendees with a deeper understanding of the dynamic forex landscape.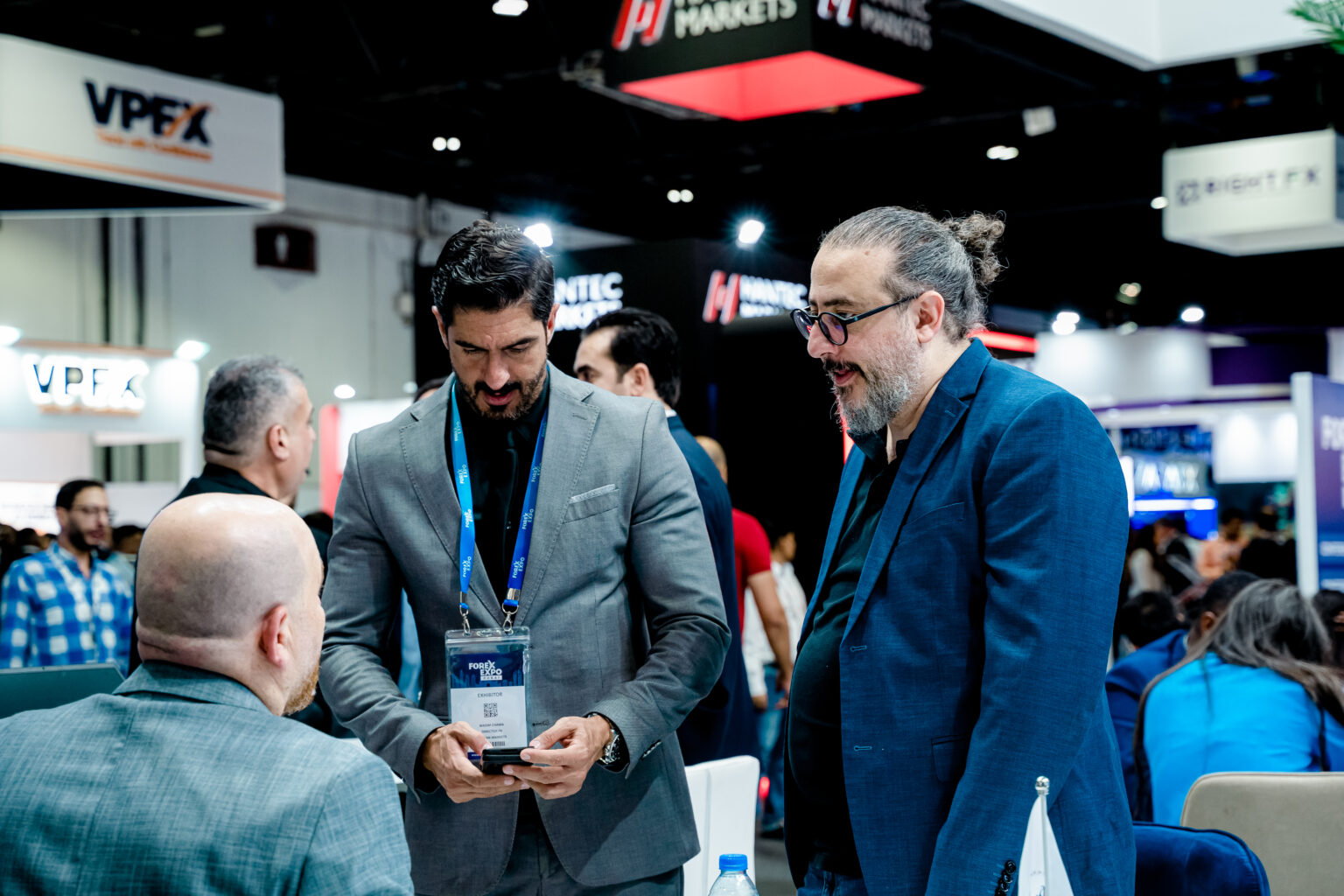 IQX Trade's Future Trajectory
IQX Trade's participation in the Dubai Forex Expo 2023 underlines their commitment to leading the industry. The connections established and knowledge gained from this event are poised to drive their continued growth and success.
The Dubai Forex Expo 2023 was a pivotal moment for the forex trading industry, and IQX Trade's presence left an indelible mark. Their dedication to innovation, education, and client satisfaction solidifies their position as a trailblazer. Looking ahead, IQX Trade is set to achieve even greater milestones in the world of forex trading. Stay tuned for more updates on their groundbreaking contributions to the industry!
The Post IQX Trade's Remarkable Presence at Dubai Forex Expo 2023 first appeared on ZEX PR Wire