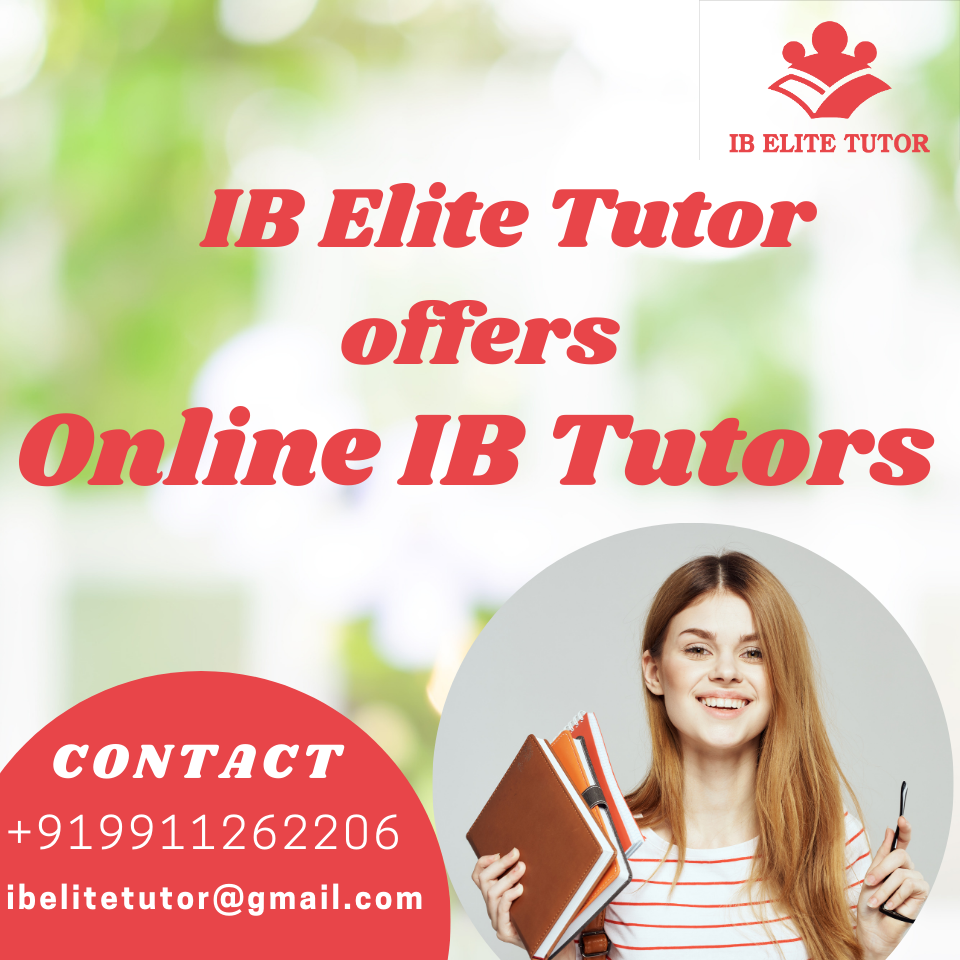 Delhi, India, 14th January 2023, ZEXPRWIRE, Technology has been intervening in every aspect of our life and making them more comfortable for a long time. Education is no exception. Especially, International baccalaureate students are far ahead of others in taking advantage of technology and fulfilling their educational needs, be it by creating their academic content or taking help from Online IB Tutors.
Many IB academies have been providing remote educational services & helping the students. But there has been a drastic increase in their number during the Covid-19 period. These IB academies have helped the students with their innovative ideas and served them in the comfort of their homes. That too at a time of their convenience.
Now, by the grace of almighty, all the covid restrictions have been removed. Lockdowns are over, and face-to-face classes are easily available. But the charm of Online tutoring is still there. It has proved to be an effective, convenient, & time-saving mode of tutoring. Therefore, many IB students still prefer hiring Online IB Tutors to achieve their academic goals.
IB Elite Tutor has been tutoring international curriculum students since 2010. We are offering IB home and Online tutoring, but our main focus has been working remotely since our inception. We have a team of 100+ IB tutors helping more than 300 students annually for all IB groups and subjects, whether HL or SL. In the May 2022 exam, more than 60 % of our students scored 6 or 7 in all the subjects we tutored.
Every one of our teachers is hired from a reputed IB world school. They are experienced as IB examiners, moderators, and team leaders. Most of them have a packed tutoring schedule in the starting months of the year.
We offer one on one online classes fully customisable according to the student's comfort. Punctual delivery of classes, extensive study materials, regular testing, timely feedback & cost-effectiveness is a few notable features of our services.
The Post Benefits of Online IB Tutoring first appeared on ZEX PR Wire